This is the most comprehensive infection control training you will ever have in your office. Your team will walk away with the education and tools they need to be compliant and keep your office running smoothly.
Call us today so we can discuss how I can help your office thrive.
---
---
Each consultation consists of:
---
Complete office walk through; CDC, and OSHA Assessment with checklist;
Each operatory
Lab Sterilization room
Store room
Evaluating current infection control protocols and making recommendation based on outcomes.
Evaluating the currant protocols for:
Sterilization log
Equipment Maintenance
Injury log
Exposure Control Plan
Incident Report
Instrument processing log
Employee vaccination log
Emergency procedures
Emergency kit and medications
Review of evacuation plan
Safety log
Chemical inventory log
SDS sheets binder
HR documentation
Organizing them and creating a system that is easy to follow and understand
Yearly OSHA training for your team
Dental Unit Waterline Protocols and documentation
---
---
We can accomplish this via Zoom meeting, or we can do an in-person visit, if this it will look like this; I will be at your practice (s) approximately 2 full business days, three if you feel you need it or for multiple locations. I will observe, make recommendations and put together the protocols you need to get you compliant. Day 2 (or 3) we will finish that up and make sure we have all documentation available. You will have my services for one full year. This will give us time to make any adjustments and train any new team members.
---
HIPAA
---
Main areas that are a huge concern to HIPAA and what documentation they require! We will discuss the security protocol and the privacy protocol. We will do a walk-through of the office and make recommendations and create a new workflow if needed, and ways to help your team get compliant. HIPAA Checklist is included.
There is no better workflow than follow up! I will be in communications with you and your practice to ensure compliance.
You will also receive AGD/Pace CE credits one per hour for our time together. 
---
---
My Promise to You
With my 39 years of assisting and practice management expertise, I will save you far more money than the cost of this course! You will receive my services for one year, any help you need during that time, I will be there to assist you.
---
Other services
---
I am also certified to train Nitrous Oxide in: MO, KS, TN, NC, OK, and IL.
Other topics to consider:
Motivation
Leadership
Ethics
Ergonomics
Waterline Contamination
Dental Assisting 101-Back to basics (DA specific training)
---
Or I can customize a training just for you!

---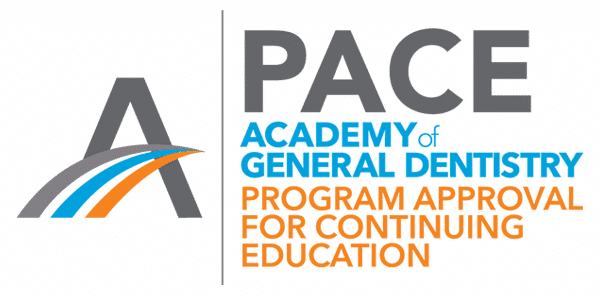 ---
If you don't see the information you are looking for, please give us a call so we can answer your questions.
---