Your Source for Dental Education
---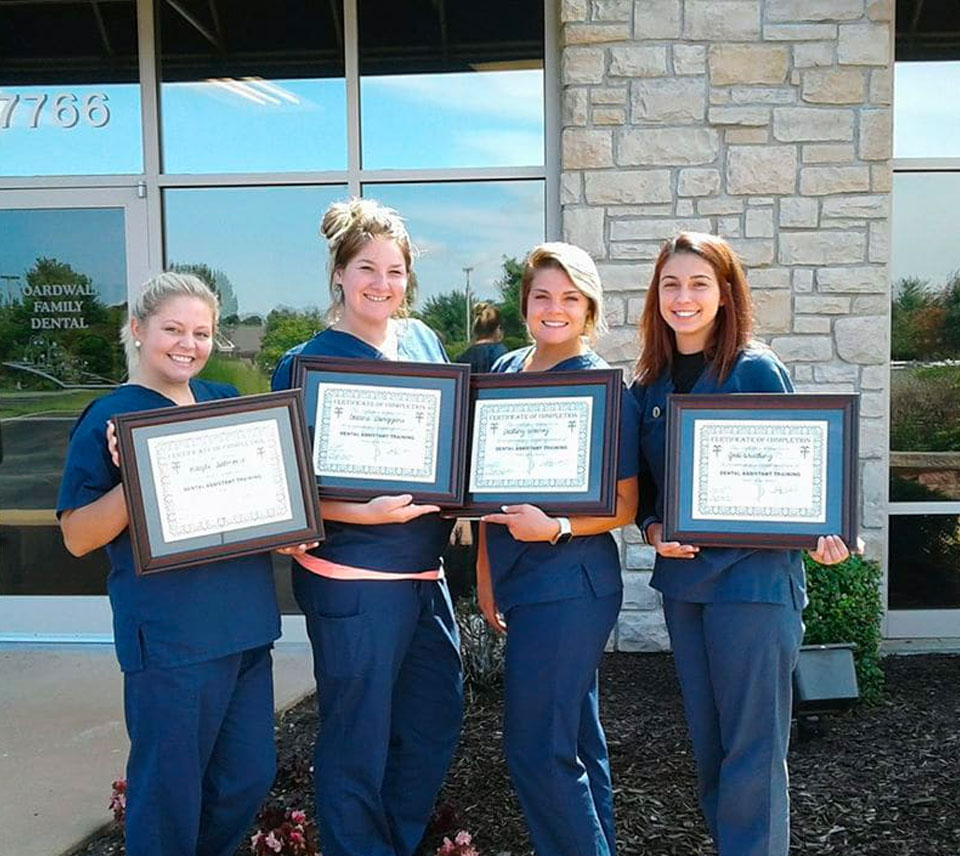 ---
The Dental Careers Institute can meet all of your team training or individual needs. Founded by the owner of Boardwalk Family Dental, Eric Hurtte DMD, DCI offers an accelerated 5-week Dental Sterilization Tech course, as well as a 13-week Dental Assisting course (including a one-week internship) under the direction of qualified instructors in an actual dental office.
Our in-office consultation can identify and help you solve issues related to practice management, sterilization and other key compliance points.
---
Call To Get Started Today!
Call To Get Started Today!
Educating, Equipping and Encouraging Dental Teams
---
Contact us today to schedule your continuing education training or practice consultation
---
636-487-8276

Call today to enroll!
---